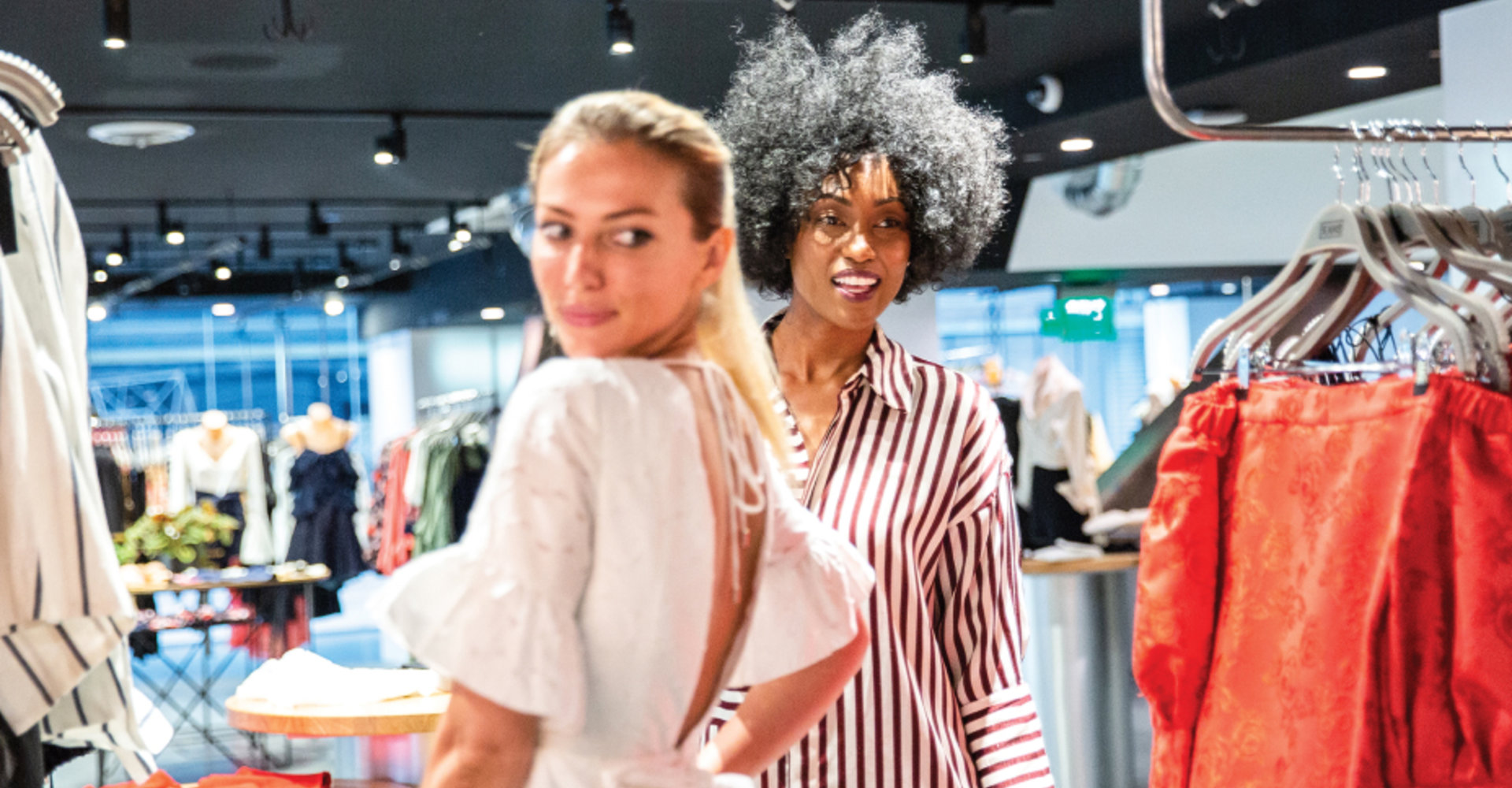 The Shops at The Grand
The Shops at The Grand will span three levels of retail. They will join a host of original restaurants oriented around an expansive plaza — the urban room that is the centerpiece of Frank Gehry's grand design.
This spirited neighborhood is changing. Los Angeles is having the largest development boom in a century and people are migrating in record numbers as Angelenos rekindle their interest in upscale urban living.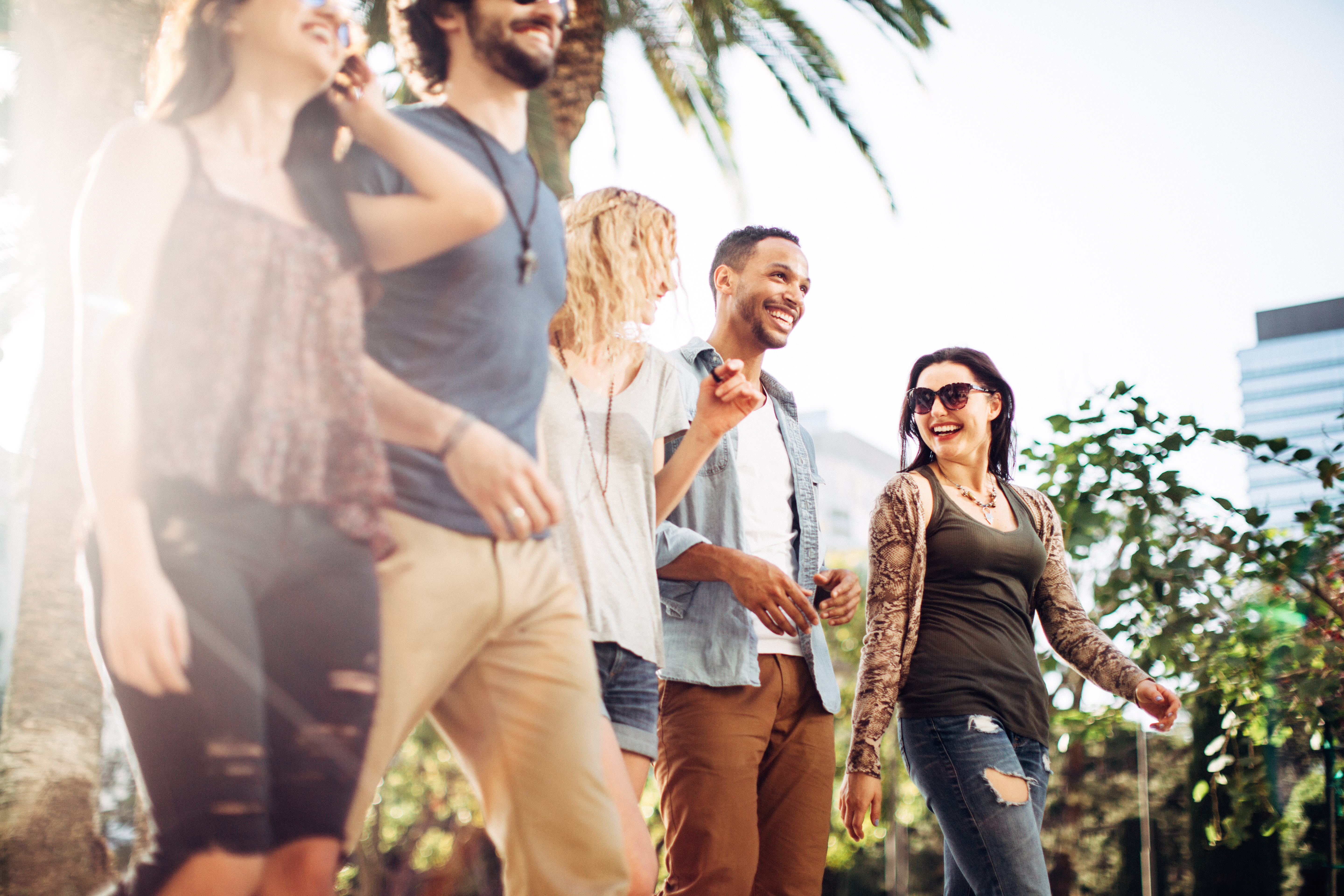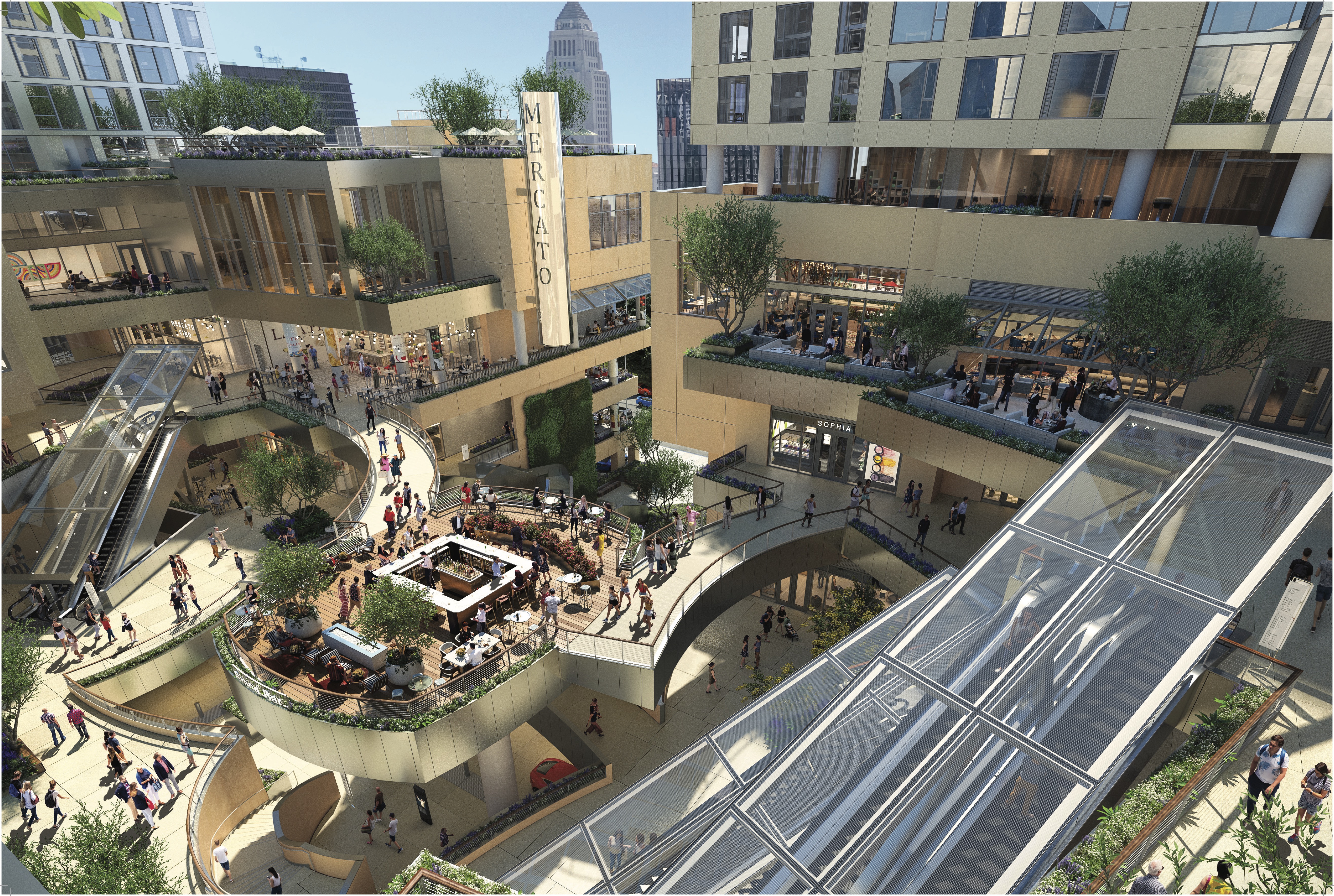 Those moving in are young, educated, affluent and mobile. They are experience-seeking individuals with steep expectations for how and where they live, work and play. They are high earners with a propensity to spend.
70%
are between 23 and 44 years old
81%
completed a 4-year degree or higher
In response, we are crafting a dynamic environment where retailers and restaurants can express themselves on a one-of-a-kind stage – a shopping destination created to appeal to a broad audience, with an original mix of stores and experiences that reflect the fashion-forward creativity of DTLA.
84%
of those who live/work in DTLA appreciate the recent increase of retail stores
also shop or go out to eat when visiting DTLA for arts and culture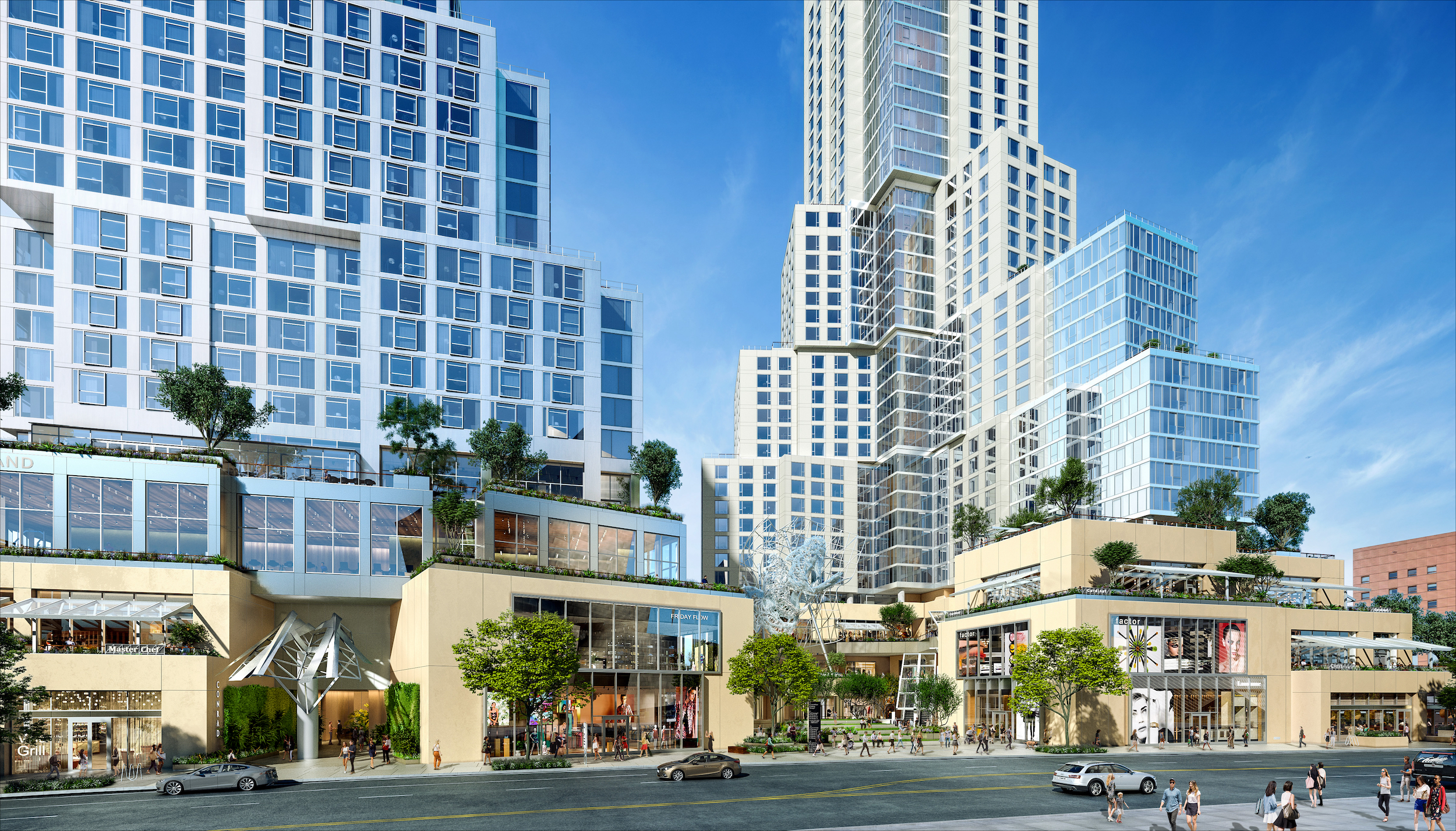 Why LA Is Ready for The Grand
3.6 Million
people in proximity to DTLA
22 Million+
visitors to DTLA every year — a 16% increase since 2015
70%
of DTLA residents are 23-44 years old
78%
of visitors to DTLA are domestic travelers
$123,000
DTLA residents' average HHI
500K+
daytime employees — a majority of whom are working or visiting near The Grand
54%
of DTLA residents moved to the area in the past five years — with a 25% projected population increase by 2025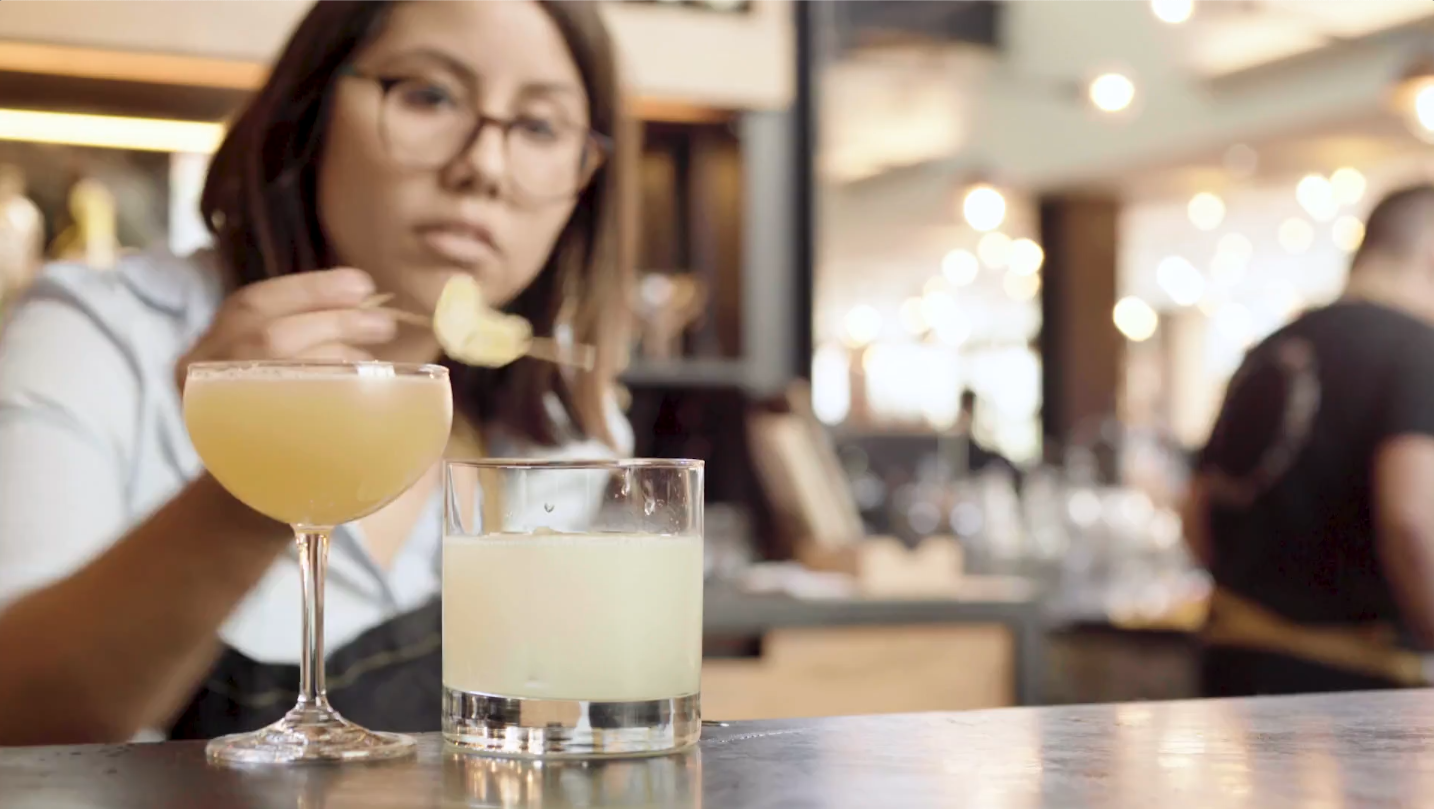 Dining at The Grand
The Shops at The Grand will complement more than 71,000 square feet of bars, cafés and chef-driven kitchens.