The Grand Hosts
Meet the incredible talents behind The Grand and DTLA's cultural district.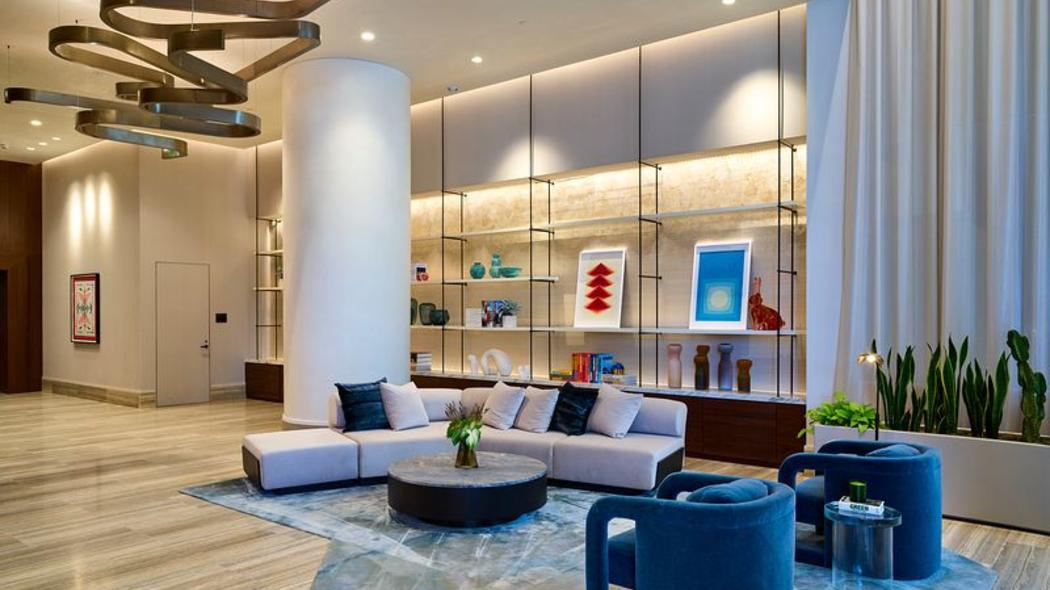 We're really the concierges for the cultural corridor here in DTLA.
The Grand by Gehry Staff
As our wonderful staff discusses in this video, The Grand by Gehry features premium residences within a full-service community.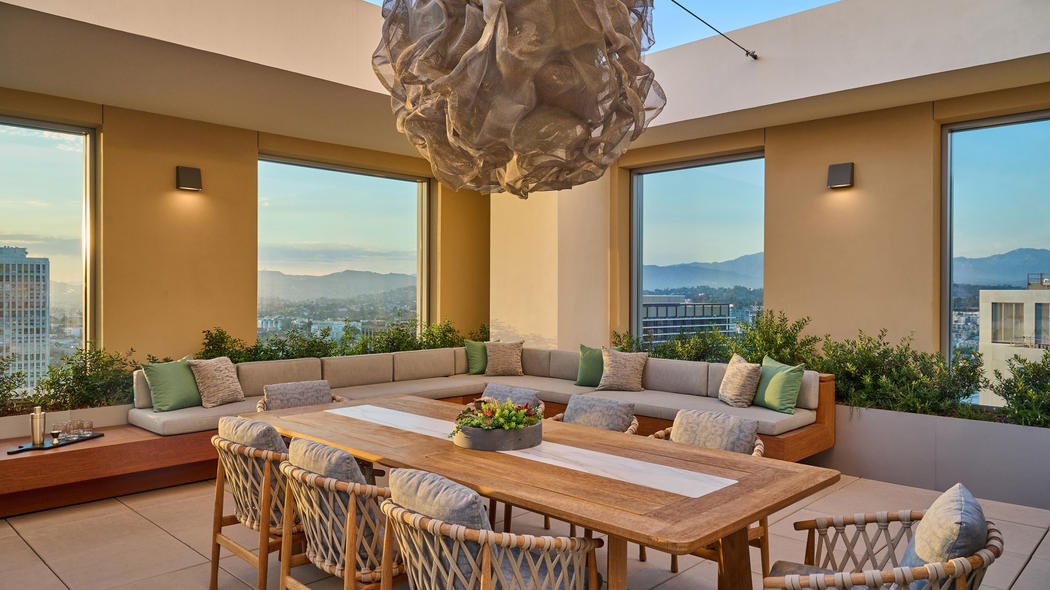 We are creating a live-in experiential lifestyle that feels like a private member's club
The Grand by Gehry
The Grand by Gehry's General Manager Taylor Lefebvre and Director of Lifestyle Ricky Sanchez share how their services connect residents to art and culture in downtown LA.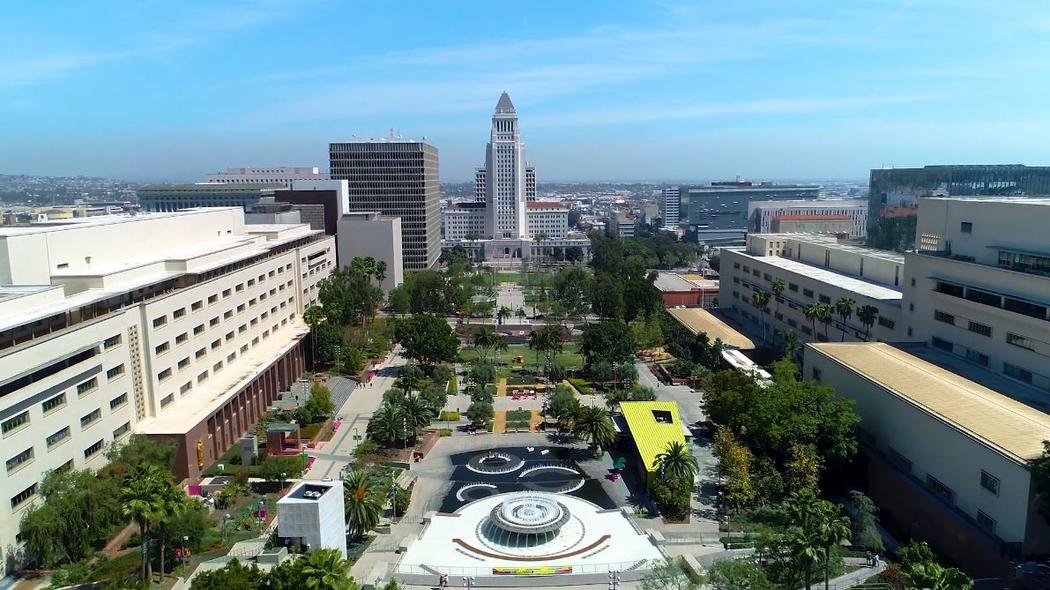 Grand Park is one of the largest parks in this neighborhood.
Julia Diamond
Grand Park opened in 2012 in Downtown Los Angeles, the development of the 12-acre parcel was made possible by contribution by Related to the County of Los Angeles, as part of the Grand Avenue Project.
There is something about the light here that is extraordinary.
JUDITH TATAR
Conrad Los Angeles' Art Curator explains how several local artists were engaged to create original works.
The goal of the gardens is to evoke a strong emotion and provide that wonderful health and wellness aspect, even touch you at a cellular level.
Dillon Diers and Charlie Cattlett
OJB Landscape Architecture has designed The Grand's numerous gardens with the goal to invite the DTLA community in, and to bring emotional well-being to both visitors and residents.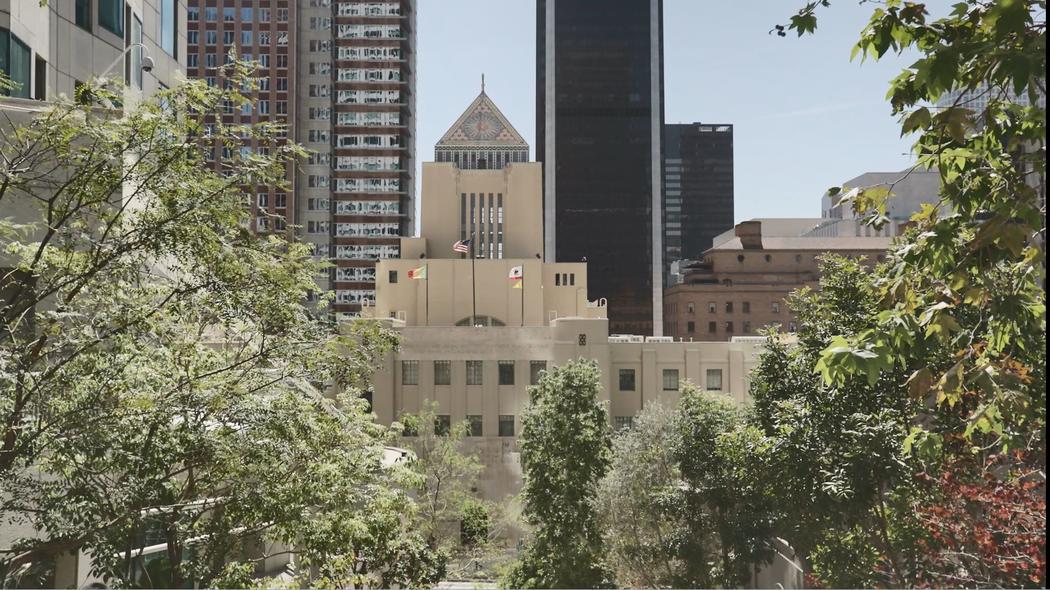 Having something like The Grand is going to be wonderful new life downtown.
Leah Price
The Director of Communications of Library Foundation of Los Angeles is also a DTLA resident, looking forward to the opening of The Grand LA.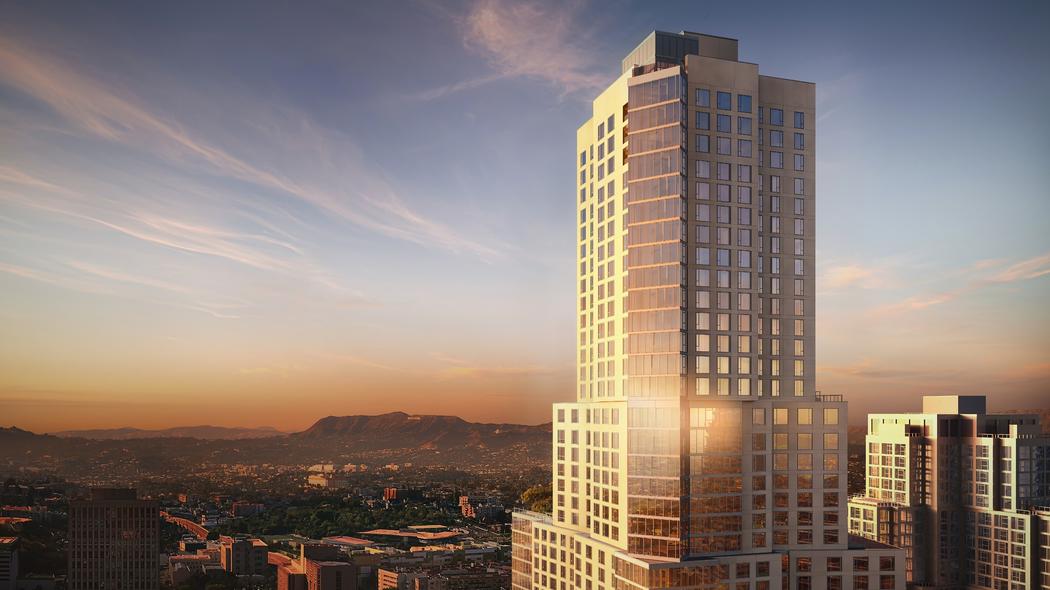 As a resident in one of The Grand Towers, it will be exciting to look out the window.
Phoebe Yee
Executive Vice President of Design at Related Companies, Phoebe Yee, talks about the architecture and The Grand By Gehry residences, open for leasing soon.
It's up to us to create an energy and an attitude that people never want to leave.
Tara Bernerd
The celebrated British Designer, founder of Tara Bernerd & Partners, talks about her vision and inspiration for Conrad LA.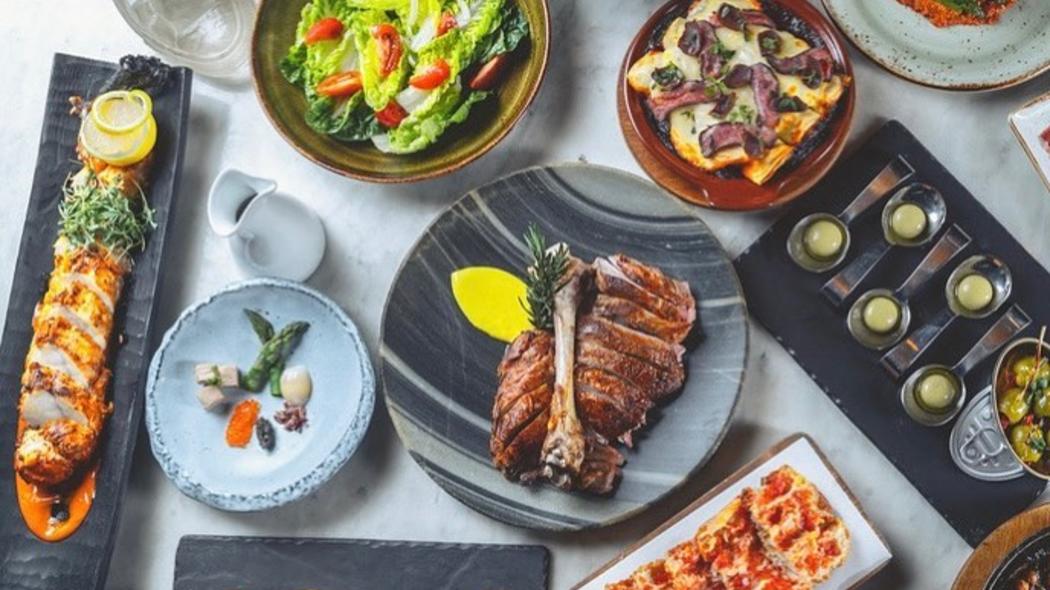 People are going to be at home in this Frank Gehry creation. But also we can bring our wild side saying, "I want to be part of the outside." This building allows you to be outside every single second.
Chef José Andrés Part II
Chef José Andrés talks about his admiration for The Grand and how his restaurants pull inspiration from nature and LA.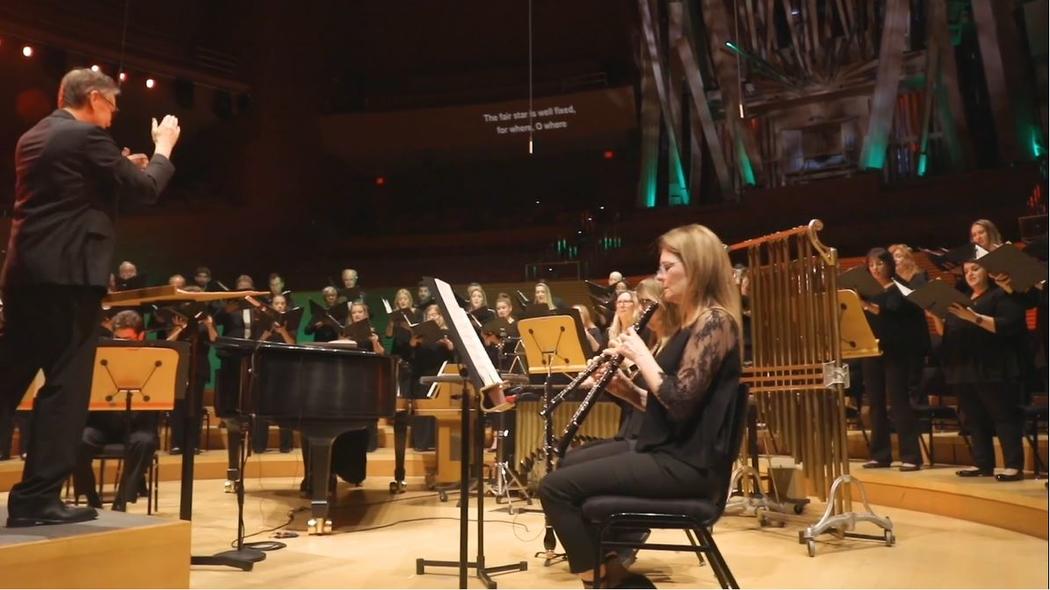 We really believe that the arts make people's lives better.
Rachel S. Moore
The Music Center's Rachel S. Moore looks forward to The Grand LA's arrival.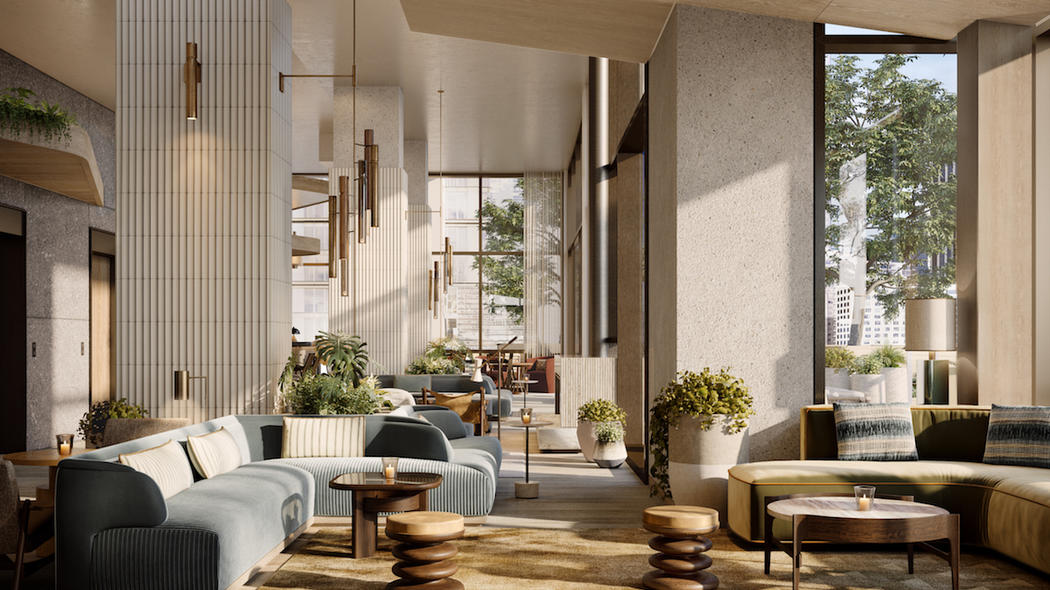 If you look around and see where we are in Downtown Los Angeles, this is really where life and culture happens.
Adam Heffron
Adam Heffron on how Conrad LA will be the "heartbeat" for The Grand LA and DTLA's cultural boom.
I was attracted by everything this city signifies.
Chef José Andrés Part I
Chef José Andrés talks about why he's excited to be back in LA with 3 new restaurants, coming soon to The Grand LA.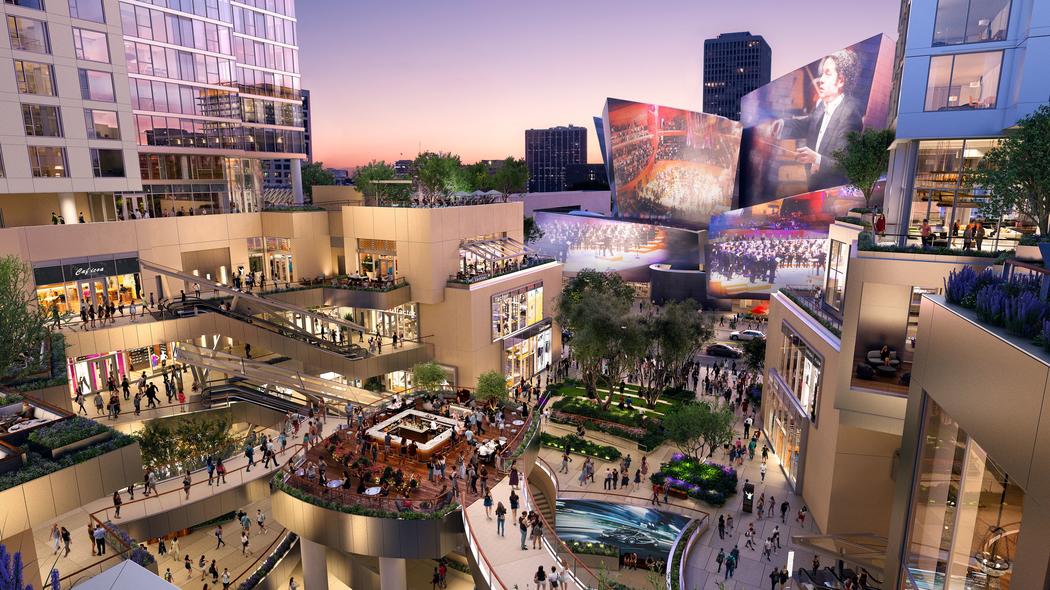 We're not just building buildings, we're building places.
Frank Gehry
Architect Frank Gehry shares how The Grand LA will contribute to DTLA cultural district.