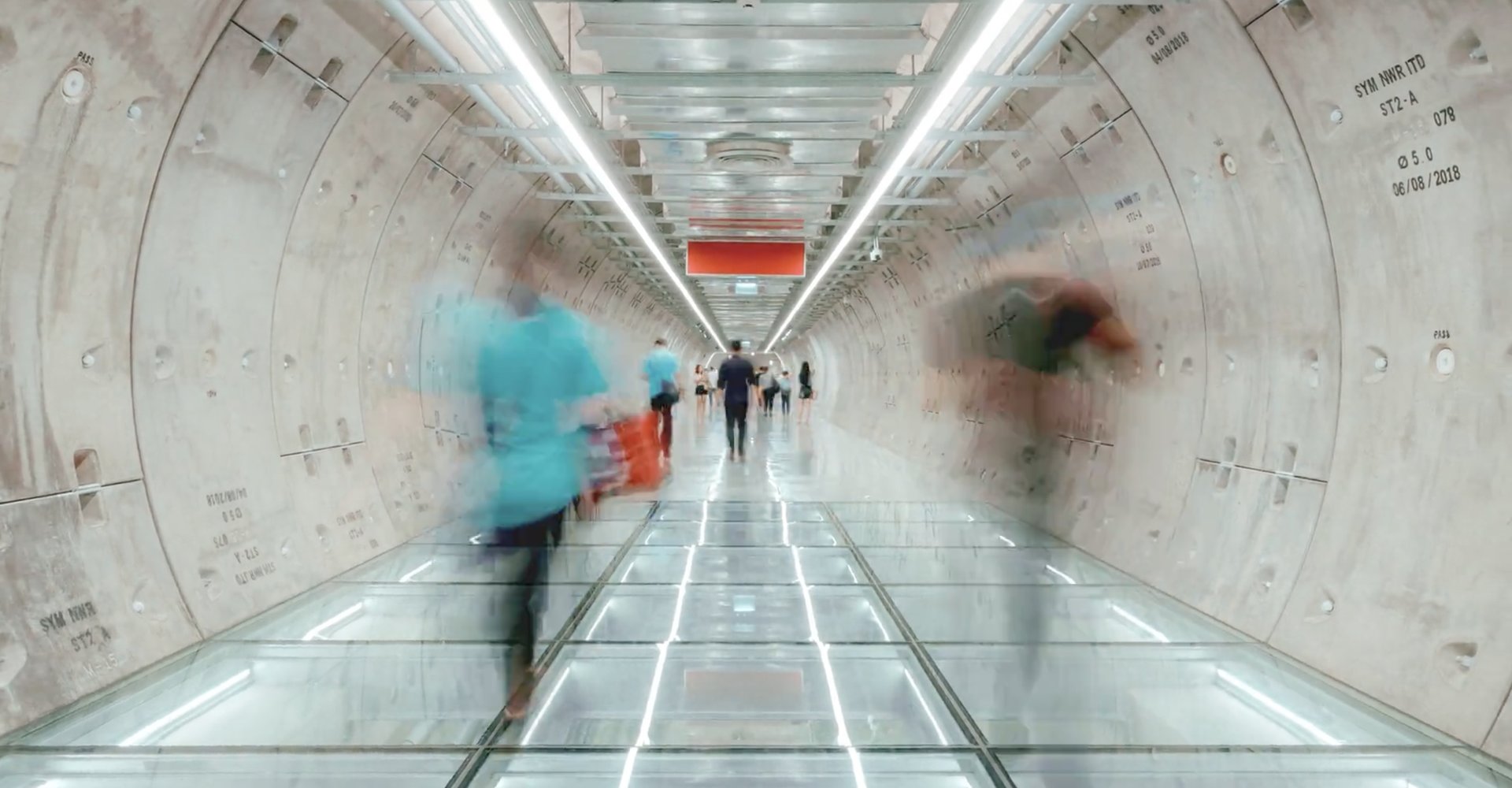 LA's Most Accessible Downtown Location
Area-wide improvements to modernize and expand public transit throughout DTLA include investments in technology, infrastructure and jobs.
The result is a 21st-century public transportation system that has greatly improved access to downtown, and that puts The Grand at the epicenter of the most connected neighborhood in LA.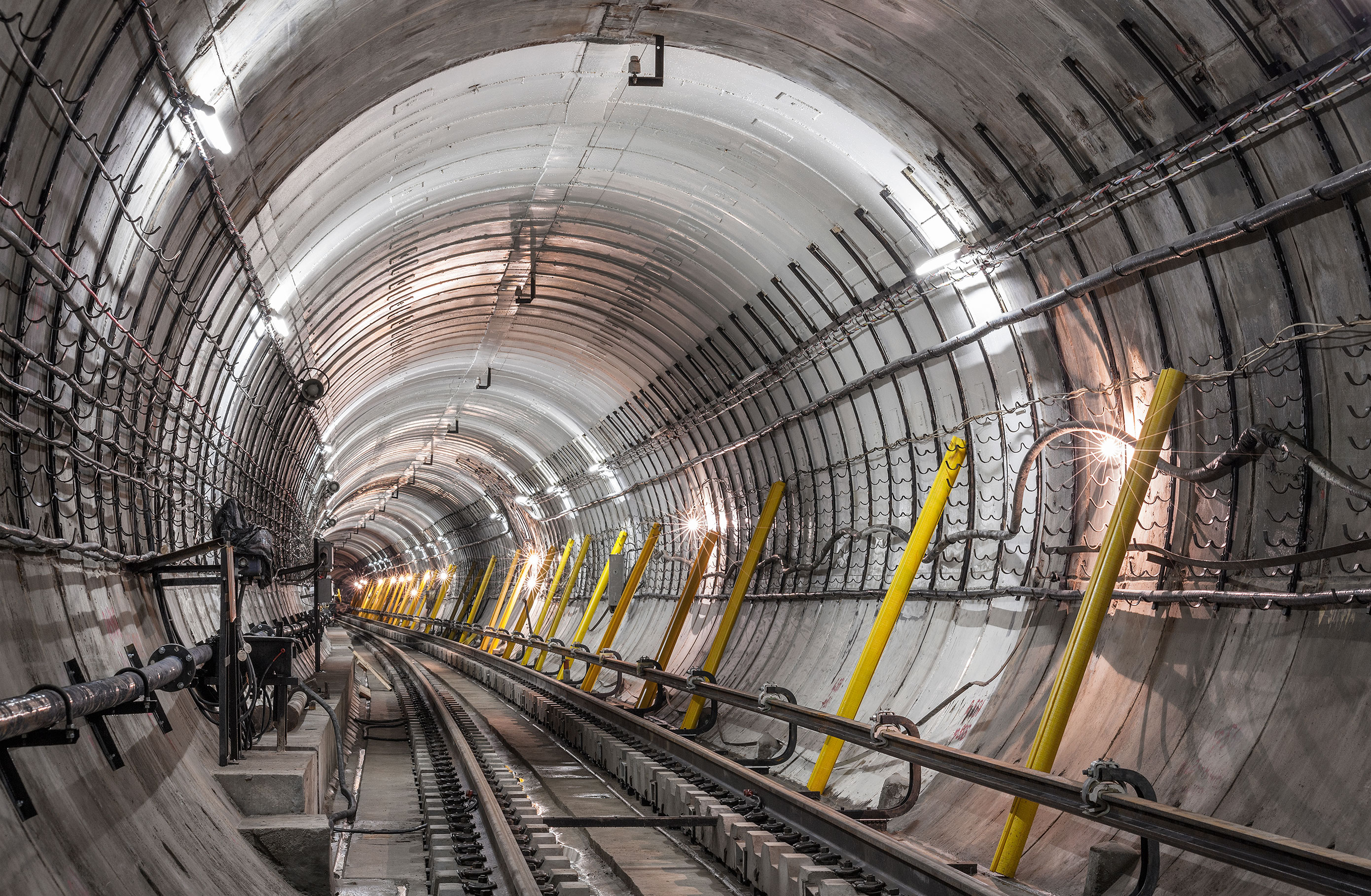 $120 billion
investment in LA Public Transit over the next 40 years — more than any metro area in the country.
Located adjacent to the new regional connector, The Grand is at the hub of LA's public transit system.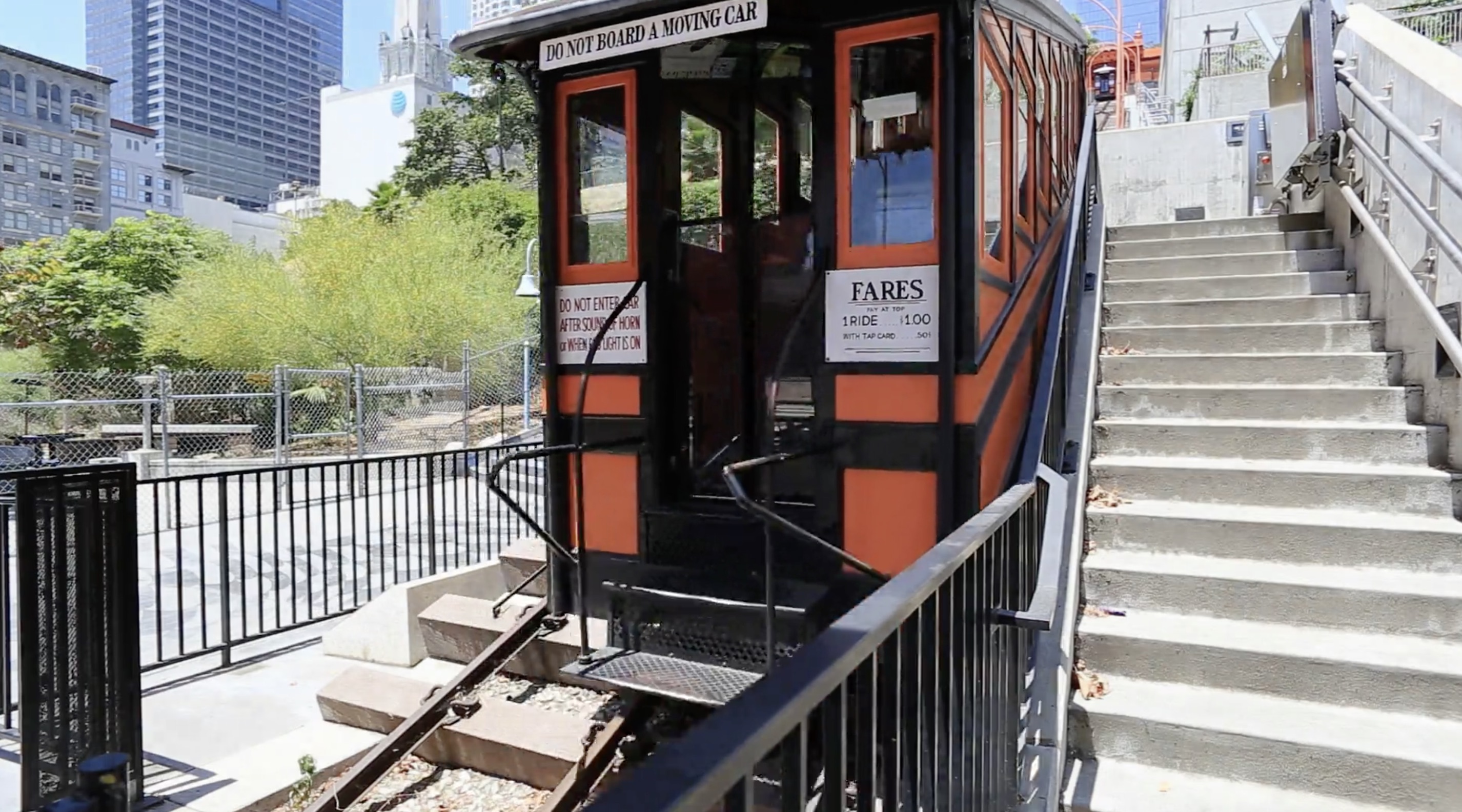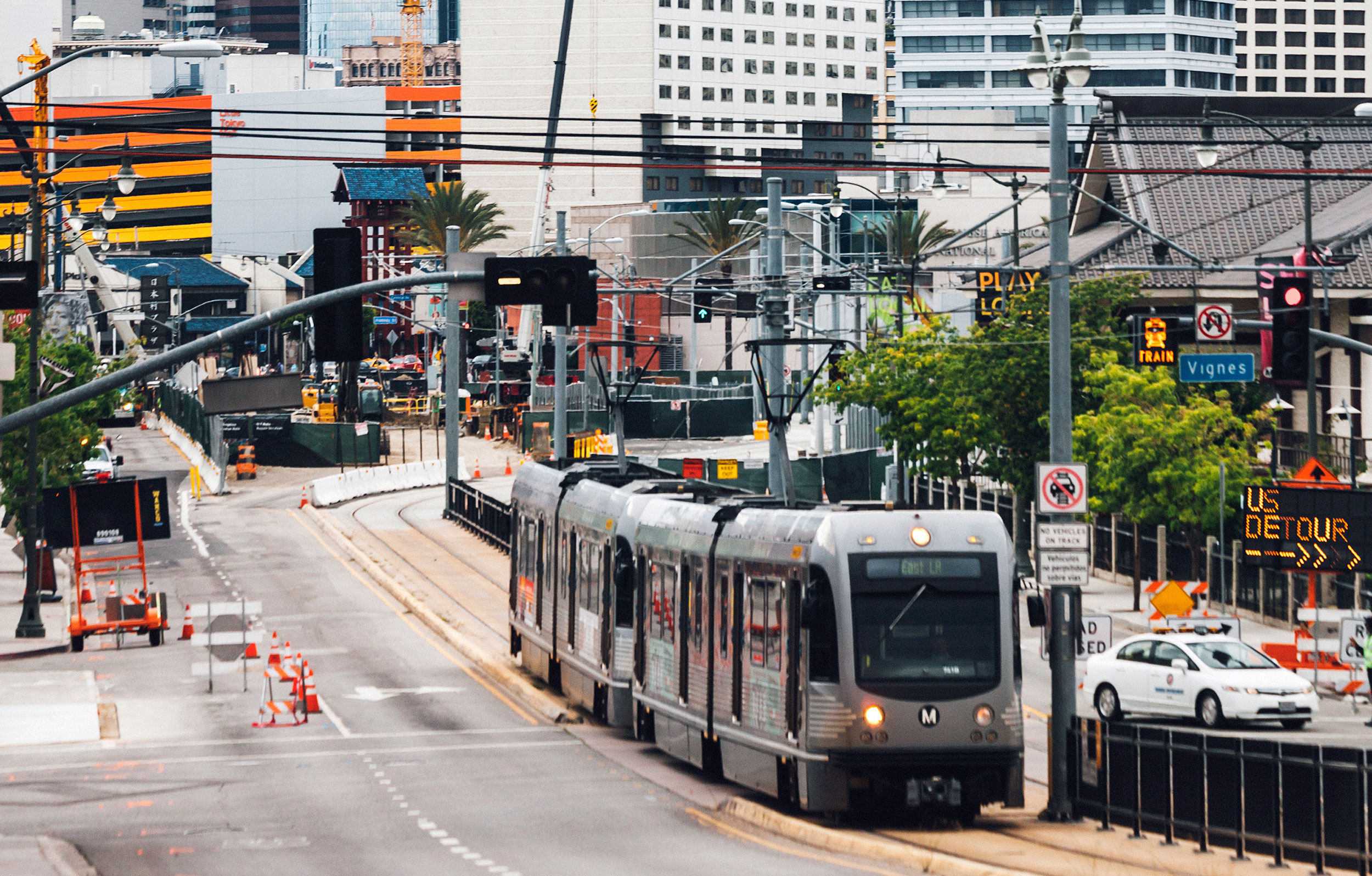 $1.76 billion
Regional connector subway
$281.6 million
Streetcar with Grand Avenue extension
$2.4 billion
Union Station and Angels Flight improvements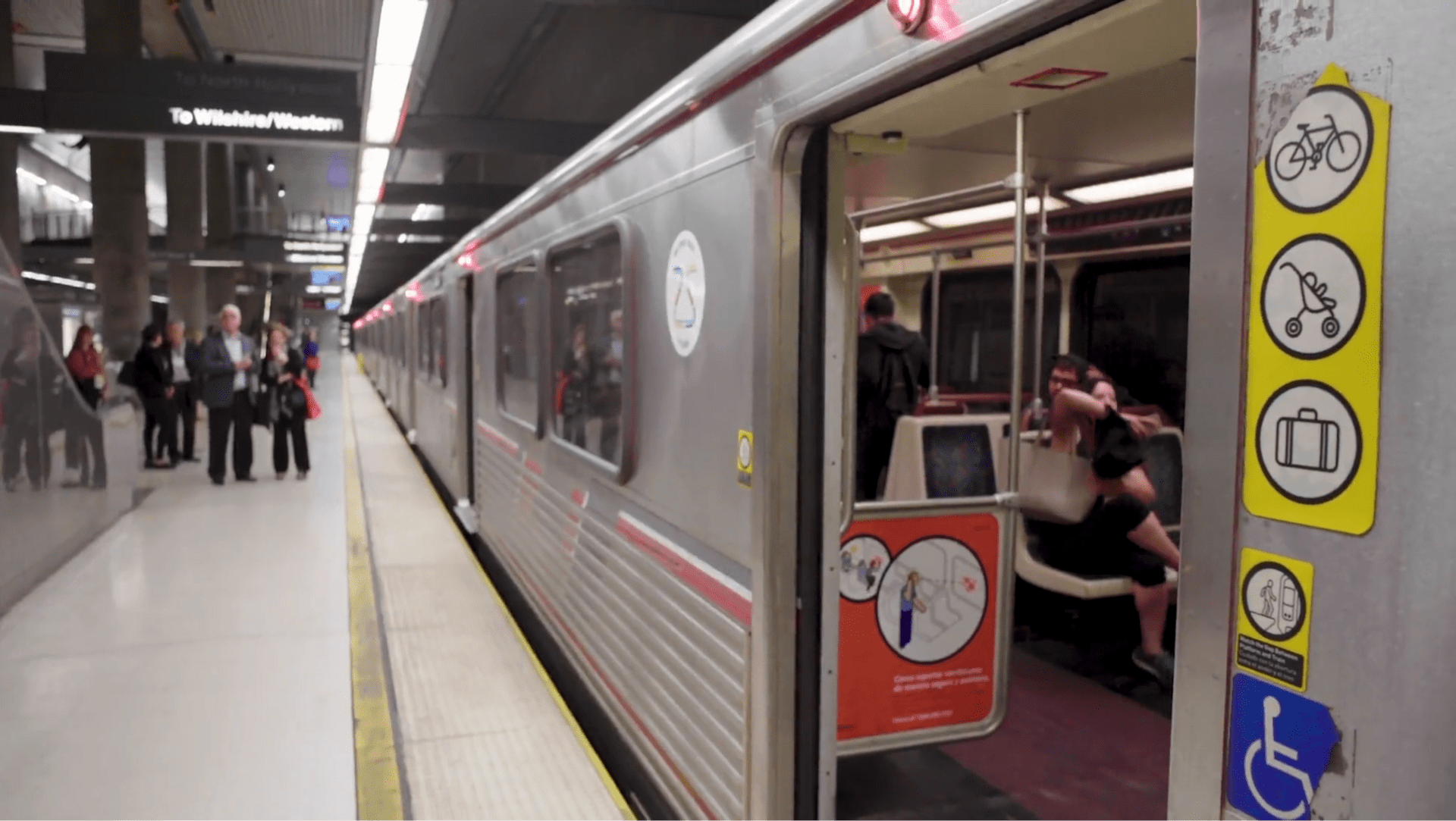 Mobility Hub
We are helping ease traffic by collaborating with the LA Traffic Management Organization (TMO) and Fixing Angelenos Stuck in Traffic (FAST), with the goal of eliminating gridlock through sustainable transportation improvements.
These innovations include dedicated carpool and ride-sharing lanes; 75 EV charging stations; ample bike racks; and a mobility hub information system that will provide guests with instantly-available transit options.
Well Connected
Metro
Civic Center Grand Park station serving the Red Line, Purple Line and future streetcar — a one block walk from The Grand 
Historic Broadway station serving the Blue Line, Gold Lines and future regional connector — a three block walk from The Grand 
Grand Ave Arts station (Opening 2021) serving the Blue Line, Gold Lines and future regional connector — a one block walk from The Grand
Freeway Access
Two blocks from Highway US-101 and CA-110 on-ramps
Equidistant from LAX and Burbank airports 
Car Pool and Rideshare
Dedicated carpool and ride-sharing lanes provide immediate access to The Grand
Bus Lines
10 different bus lines and the Silver Streak rapid transportation line serve as many as 10 different stops within a 2-block radius of The Grand